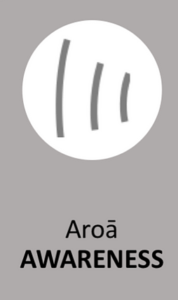 Target Audience: 100% of a workplace or organisation
An interactive 1 hour workshop delivered at your workplace.
Gain insights into the profound impact of suicide on Hawke's Bay organisations and communities.

Learn to recognise signs indicating someone in need of help.

Discover effective strategies to connect individuals to appropriate support systems, ensuring their safety.

Embrace the chance to contribute to a collective solution.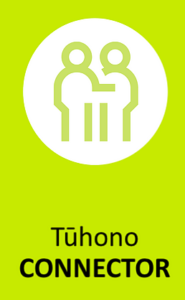 Target Audience: 20% of a workplace or organisation
Be the crucial link for those in need of help within your organisation. Show your interest in becoming a Connector following the Awareness Talk
A comprehensive 3-hour training session.

Enhance your suicide toolkit to effectively recognise warning signs.

Gain the knowledge and skills to respond with safety and care.

Connect individuals to Safety Aiders or other vital support systems, if necessary.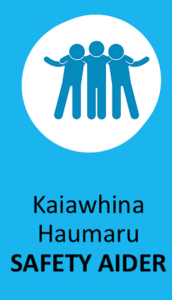 Target Audience: 10% of a workplace or organisation
Enhance your skills with Suicide First Aid in our dynamic 1-day workshop.
Cultivate a supportive workplace with a strong ratio of staff trained in Suicide First Aid.

Equip yourself with the knowledge and skills to respond to someone experiencing suicidal thoughts.

Learn effective intervention techniques for providing skilled support.

Prevent suicide by recognising warning signs and developing a robust safety plan.

Safeguard individuals with suicidal thoughts while seamlessly connecting them to vital support services.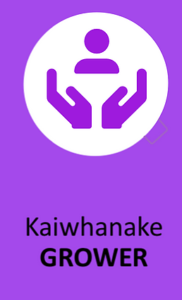 Target Audience: HR / Managers
Delivered by: A-OK NZ Facilitators 
Join our transformative 1-day workshop to become your workplace Grower.
Growers are HR managers or equivalent in pastoral care, supervisory, or wellbeing support positions.

Learn strategies to guide individuals towards healing and growth.

Empower yourself to manage and support employees returning to work after experiences with suicide or mental distress.

Create a supportive work environment: Ensure ongoing well-being and safety through tailored support.
Register your business or organisation now!
"The feedback from the team is that the session was great, relatable and important. It has certainly raised awareness and started some pretty deep conversations here. We really appreciate being included in the pilot and hope to stay involved as Mates4Life is rolled out to more organisations. I know there is a lot of interest from the hort industry for this awareness training".